Providing Full Service
---
We are your local Service Experts!
RH Heating & Air Conditioning has provided heating, air conditioning and air quality services to homes and businesses since 1973. Your house is one of your most important investments and comfort is what makes it a home.
---
We understand the value of safe, reliable equipment and service you can trust. Our technicians have the training and experience to keep your systems working effectively and efficiently.
---
Having a system you can count on starts with a good plan. Our design professionals meet with you to understand your specific needs and carefully review each project to make sure it gets installed right. We take the time to evaluate your situation and engineer a system that maximizes efficiency and keeps your operating costs low. Finally, our service team meets with you to make sure you understand your new system and to tune the system for top performance.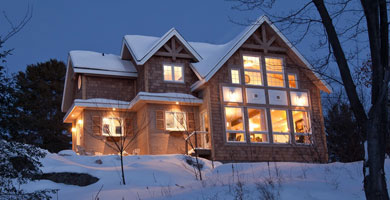 HEATING
A heating system needs to provide comfort, and in Wisconsin, reliability is crucial. We believe that it's not enough to simply replace an existing system. We listen to your goals and learn about your lifestyle before suggesting a heating system that's custom-designed for your home or business, your budget, and your unique needs.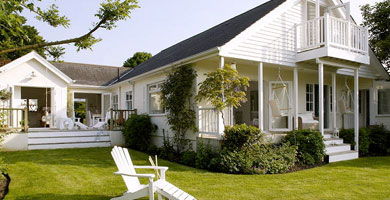 AIR CONDITIONING
Clean, fresh air is as important indoors as it is outside, but achieving that goal doesn't need to be complicated. Air conditioning cools a room and reduces humidity. Air filtration reduces allergens and pollution. Whether through air conditioning, air exchangers, or HEPA filters, we can help make your home or business a safe, comfortable haven.